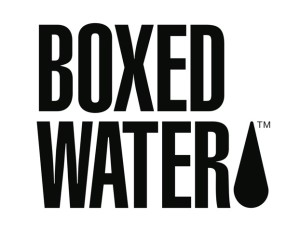 The Boxed Water container is far more sustainable than plastic bottled water. About 76% of the box is from a renewable resource, trees. The trees used to make boxed water come from certified, well managed forests. These forests remain healthy and stable through ongoing replanting while removing CO2 from the atmosphere. The boxes are recyclable.
10% of BW's profit is donated to world water relief foundations. Another 10% of the profit to reforestation foundations.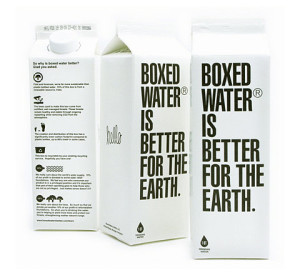 So when you're drinking this water, you're helping to plant more trees and protect our forests, strengthening mother nature's lungs.
What type of water is Boxed Water?
We use carbon-filtered, purified drinking water from the municipal source at each of our fillers. Our goal is to have filling facilities as close as possible to each of the major markets we serve. We don't label our product as a "speciality" or "luxury" water – instead we service the convenience market for simple, refreshing, packaged water.
Where is Boxed Water from?
Boxed Water Is Better, LLC is a Grand Rapids, Michigan based company.
Did you know tap water is better for the earth when compared to your packaged water?
Yes. BW's goal has two parts: First, create a product for a growing market (bottled water) that lessens the environmental impact and gives back a bit – which simply makes us 'better' as we say, and a step in the right direction. Second, Boxed Water Is Better is an ever growing and adapting project. R&D is core to everything we do and we've committed to constantly exploring new technology to lessen the impact of the portable water market while always giving back.
Pricing and Packaging
Avacobella sells Box Water to qualified food service providers and retailers in case increments only of 500ml size only/24 per case.